March 2015 saw the end of a five year period working with Niseko Academy as a Snowboard Trainer, Guide and their Communications Manager. Fortunately, my background knowledge and experience of the company and their products has allowed me to stay consulting for the Academy, through our digital media agency 360nz.
In July this year we completed three new websites for Niseko Academy, covering every facet of their business – Niseko Instructor Training Academy, Powder Detours and the Niseko Academy Snowsports School.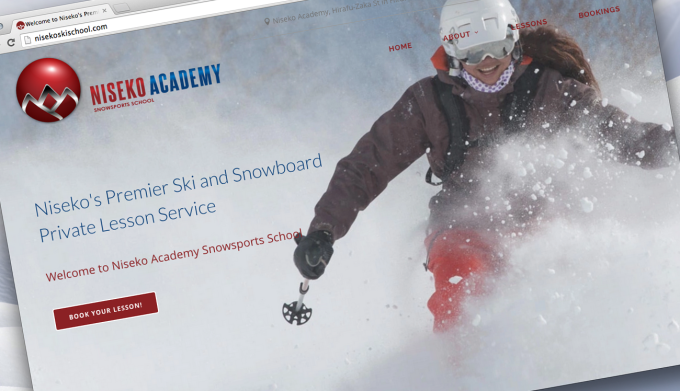 Having worked on the Academy's original websites back in 2010 and 2011, it was exciting to go through another redesign, this time focusing heavily on the mobile-friendly, responsive design and user experience.
Read more about the projects over at 360newzealand.com.