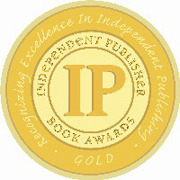 The 2010 Independant Publisher Book Awards finals we're announced two days ago. Unexpectedly, our recent Snow-search Japan publication won GOLD in the Travel Guidebook category. Wohoooooo!
I am hugely appreciative towards all our SSJ contributors and supporters. This is a book that has involved many different people over the three years it took to put together, so I'd like to say a massive thank you to everyone that helped us along the way.
Watch out for the press release from WSG-Media in the next few days.